Have you ever wanted to be a pink lady, but you were too pure to be pink and now you want to say them "tell me about it, stud!"? Or your life's philosophy is Hakuna Matata? Or you wanted to be part of the Jellicle cats? Or you think life is a cabaret? Or you believe that city of stars is shining just for you?
We have the perfect plan where all these fit: the Stirling musical theatre society!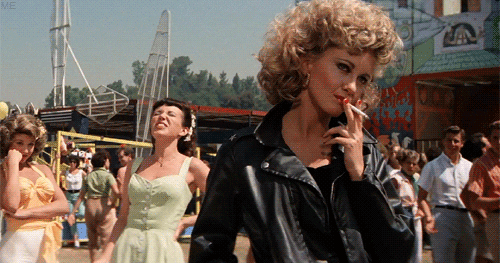 We meet in a weekly basis and we do a wide variety of activities: workshops where we act, sing and dance, prepare two shows during each semester and do other social activities such as meeting for watching musicals or a pub crawl! What we want to make clear that the society is for both who have been into musical theatre during all their lives as well to those who have never been on stage. This is somewhere we have fun, enjoy and share our passion so do not be shy and come to give it a try. We love to say: everyone deserves the chance to fly and if I'm flying solo at least I'm flying free! And there is no way to feel like it but listening to music and allowing yourself to feel amazed by this discipline.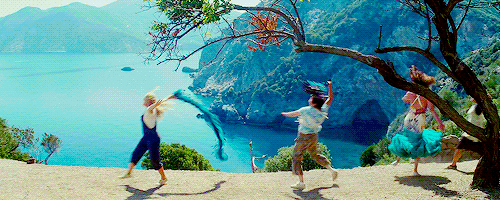 So as you have a better idea of what we do and start to feel excited, here is the schedule of the activities of this semester:
27/09 Give it a Co
02/10 Cabaret Auditions
03/10 Pub Crawl
11/10 Acting Workshop
18/10 Singing Workshop
16/10 Winter Show Auditions
READING WEEK
01/11 Movie Night/Quiz
07/11 Cabaret Dress Rehearsal
09/11 Cabaret
15/11 Movement Workshop
29/11 Show Dress Rehearsal
30/11 and 01/12 Winter Show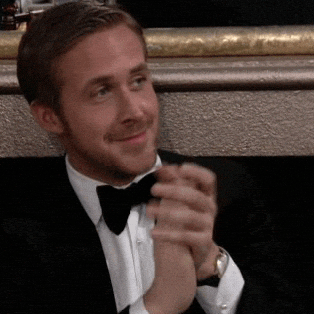 If you want to have the time of your life and become the dancing queen you just need to contact us and say: "let me be your star!". Because here it doesn't matter if you win or lose, it's what you do with your dancing shoes! Do not hesitate to try something you have always loved because there is no day but today.
So… if every time you read a quoted sentence of a musical in this article you sang it deeply inside of you or out loud, if your body started moving just by imagining yourself on the cabaret held the 9th of November or you just became happy by the idea of giving it a try.. this is where we have the music of the people who are rising to the light!
For any further information contact us on our E-mail, Facebook group or Instagram page.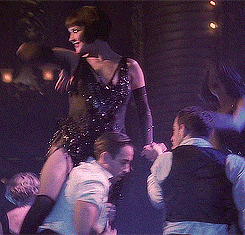 …and all that jazz!