Make Friends From Near And Far!
To travel is to live
          -Hans Christian Andersen
Who hasn't had the feeling of wanting to travel the world? Of wanting to be far away, getting to know a different country and exchanging points of view? "Fernweh" is what Germans call it –  "Distance-ache". For many foreign Students here at Stirling University this dream of living in a new place has come true; they are studying abroad and living in a new and beautiful country: Scotland. And most of them are eager to discover everything this beautiful country has to offer.
The International Society here at the University of Stirling allows it's members – international students, as well as UK students – to travel throughout the country and explore Scotland more easily, as well as get to know and learn from each other, exchange opinions and build friendships, that bridge nationalities and origins.
Join us for events and trips that will allow you to take full advantage of your stay in Stirling and Scotland as a whole! Enjoy price reductions for these trips as a member of the international society and have a great time with like-minded people your age!
Upcoming Events
Stirling Walk and Pub Crawl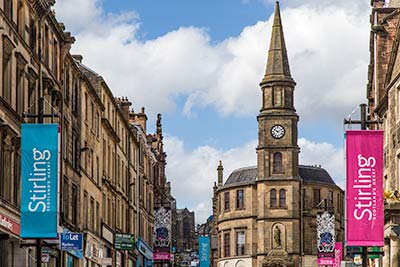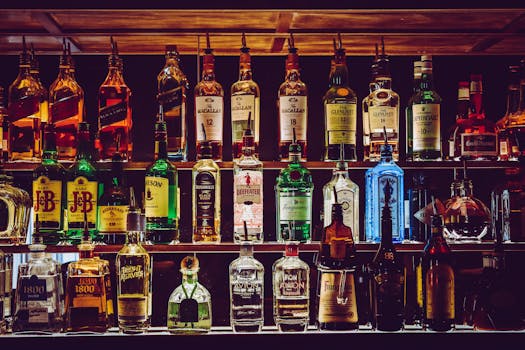 We are looking forward to getting to know each other during an evening walk through Stirling. Learn more about your new home and let us show you our favorite spots in the city!
After dinner, the next stop is JD Weatherspoons, where our Pub Crawl will begin! Bring along some friends, the more the merrier!
Get ready for a great evening and an even better night!
When are we meeting up?
Thursday, 11th of October from 18:00 until 23:00
Where are we meeting?
Old Stirling Bridge (for the walk)
JD Weatherspoons (for the pub crawl)
Highland Trip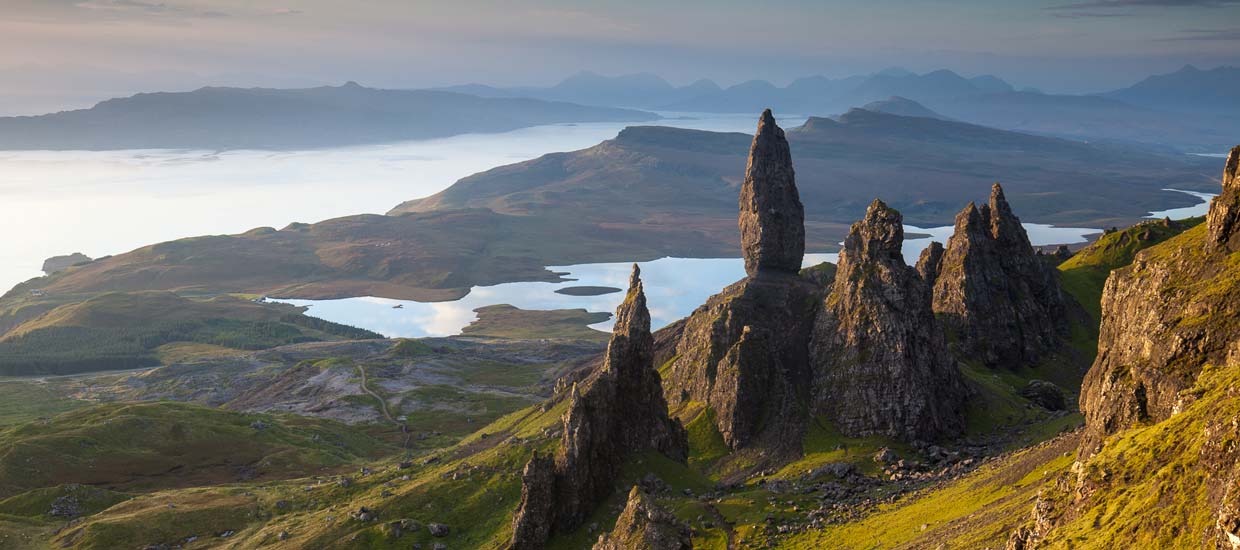 Enjoy a 3-day trip to the beautiful highlands, one of Scotlands main attractions and a must-see for international students visiting Stirling University!
When is the trip?
What are some of the places we will visit?
Eilean Donan Castle, Isle of Skye and Loch Ness
How to reach us
You can easily reach us via facebook or email, under stirling.intsoc@gmail.com, should you have any further questions!
We are looking forward to seeing you this thursday for our walk/Pub Crawl!
Prepare to make friends from near and far!