5 easy tips for sport beginners
Most of the health and sports articles, magazines, shows etc. are focused on those people that are already fit and practice sport as their daily life routine.  But what about those ones who don´t know how to behave in a gym or don´t even know how to start?
Here are 5 easy tips that can encourage and help you to start practicing sports. By following them you will find an easy, comfortable path to start working out and feel stronger.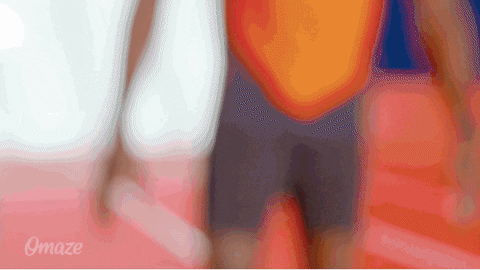 Find the right program
What should I do first? Run, Zumba, volleyball? This is maybe the boring part as you should sit down in front of a computer and do a little investigation about the gym programs, sports and which of them is more suitable for you. Apart from looking at the descriptions given by the gym, you can also find videos on Youtube to have an idea of what you are about to do; always bearing in mind one´s limitations (don´t start with high intense classes, or inform more if you have any kind of injury or disability). Of course, it will also depend on your own interests as you should be able to enjoy sports rather than suffering them.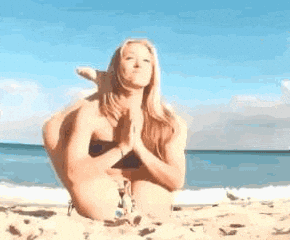 Slow start
This is a common mistake. When people start practicing sport they usually get really excited and train 4/5 days the first week and then quit because they spend the weekend sored. Start by doing short sessions twice a week and then depending on the activity you will add more intensity.
Don´t be ashamed to ask
As in other disciplines there are some people who are experts in sports, feel free to ask them. No one is born knowing everything so ask for help and advice to the trainer or gym instructor, you will improve and learn faster. If you are a bit shy you can always try to convince a friend to join together.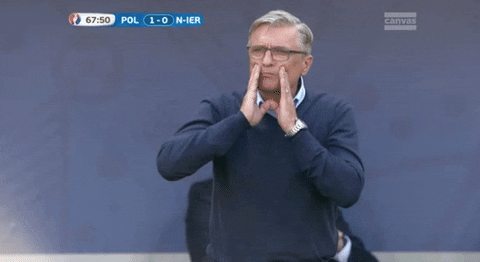 Schedule your exercise hours
Organize them so you make clear spaces during your week timetable for physical activities. Fulfill this schedule completely during the first weeks, the hardest ones, (then you can re-arrange it). At the beginning it is important to have some timetables because just saying that we will decide day by day when to do sports, we will always find better things to do.
Find comfortable facilities
It is important to find facilities in which you feel comfortable. It seems a useless advice but a lot of people stop going to a gym or sports centre because they are crowed, there is no space for parking, they don´t have lockers or the sports fields aren´t well maintained. That is why you should check the installations and facilities before choosing where to go.
Sources: